Meet the Visionary Team Behind
Sustained Acoustic Medicine (sam®)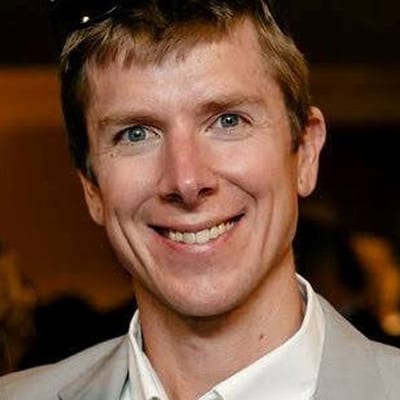 Dr. Lewis has spent his career in leadership and growth positions in medical technology, translational science and education. Dr. Lewis was a Presidential Life Science Fellow, a National Science Foundation Fellow and United States Senate Page for the Secretary of State. He has authored more than 50 peer-reviewed publications and abstracts, and has filed over 60 global patents.  Dr. Lewis graduated summa cum laude in biomedical engineering from the University of Miami, FL and received his doctorate from Cornell University, NY.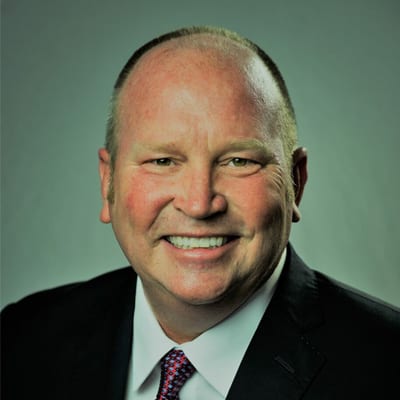 Mr. Hofstater has dedicated his career to the advancement of medical and orthopedic devices, providing pain relief and renewed freedom to patients around the world. Mr. Hofstatter oversees commercial operations for sam® devices and strategic partnerships. Mr. Hofstatter is a board member and trustee for the Foundation for Physical Therapy.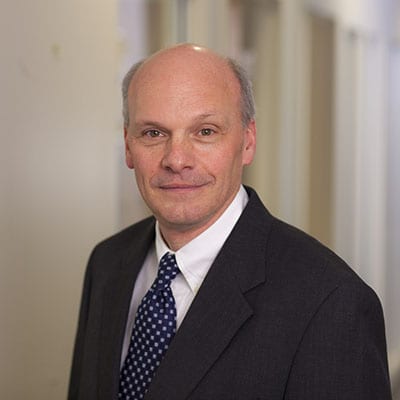 Mr. Butler is a 25 year veteran of global medical device financial operations in public and private companies. Mr. Butler oversees all financial systems for the sam® family of ultrasound products. Mr. Butler received his MBA from the Rensselaer Polytechnic Institute, NY.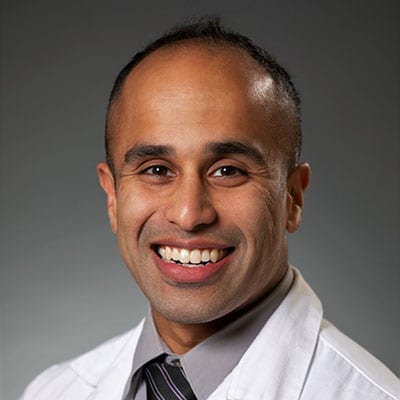 DIRECTOR OF MEDICAL EDUCATION
Dr. Mallipudi is a board-certified internal medicine hospitalist, healthcare systems clinical researcher, and passionate medical educator who is appointed in the Department of Medicine at the Yale School of Medicine.
Dr. Mallipudi received his undergraduate degree in Biomedical Engineering from the Johns Hopkins University, a master's degree in Biochemistry and Molecular Biology from the Johns Hopkins Bloomberg School of Public Health, and a medical doctorate from the Avalon University School of Medicine graduating with both summa cum laude and President's List honors.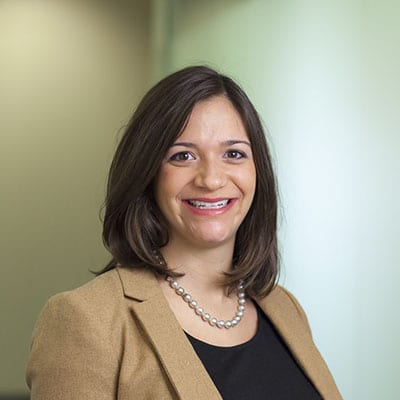 DIRECTOR OF REGULATORY AFFAIRS
Mrs. Lewis is a certified quality and regulatory specialists with level III audit training. She is passionate about medical education, innovation and market access, and has spent 25 years in the healthcare industry. Mrs. Lewis oversees all regulatory filings globally and maintains cGMP and ISO 13485 certifications. Mrs. Lewis received her bachelors and masters in animal science and education from Cornell University, NY.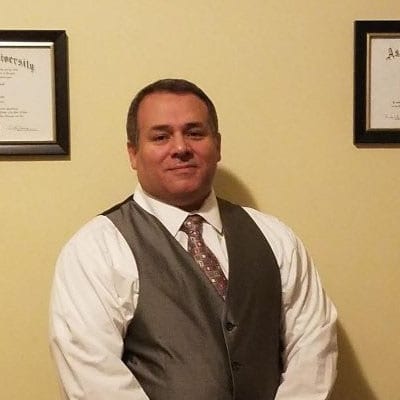 Mr. Leon is a professional manager versed in all aspects of operation, quality and plant management.  He possesses exceptional skills in communication, organizational, scheduling, presentation capabilities, finance and budget planning. Mr. Leon has spent his career solving complex problems as they occur. Energetic results focus with success in developing and leading diverse teams to achieve outstanding results, Mr. Leon is responsible for multiple shifts and factories of 80-plus employee's, with 15 direct team leaders, as well as managing 4 facilities for the company.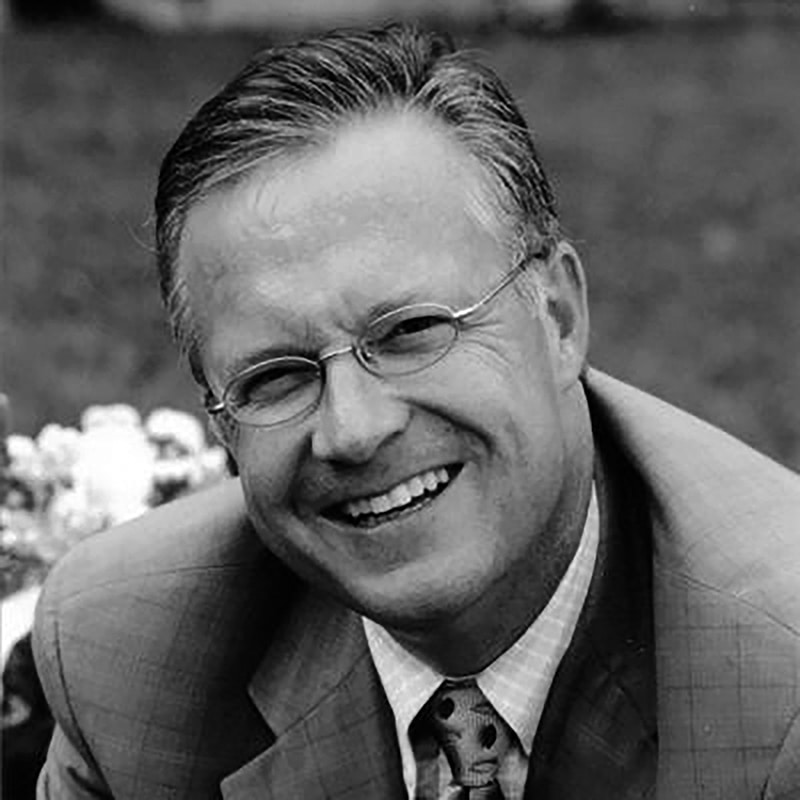 DIRECTOR OF MARKET ACCESS AND PAYOR RELATIONS
As a commercial leader, Mr. Hix has developed and directed the commercial strategy for medical interventions targeting orthopedic-, rehabilitation-, and neurologic-related conditions. This experience has required Mr. Hix to collaborate with patient, patient advocacy, provider, and payer stakeholders to effectively position a brand's clinical and economic value proposition. At ZetrOZ, Mr. Hix works to engage workers' compensation, government, and commercial payers to ensure appropriate access and reimbursement for ZetrOZ portfolio products.
Our team is continually innovating in the medical device healthcare market place helping hundreds of thousands of people.  
We love helping people, and always put the customer and patient first. We will advocate for people to get the care they need.  
With our leadership team we are changing care for soft tissue injuries. Year over year we help more people, treat more diseases and improve healthcare.