Meet the Visionary Team Behind
Sustained Acoustic Medicine (sam‎®)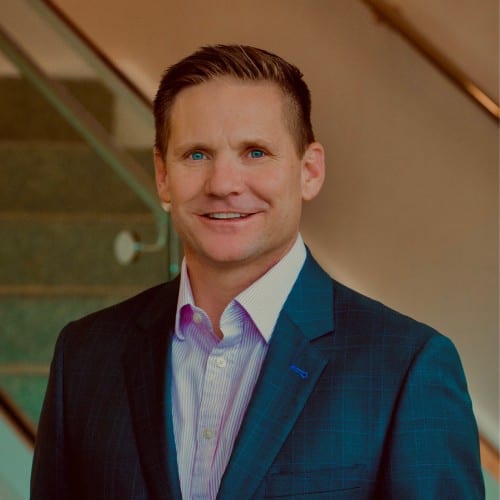 Board Member, Sports Medicine and Medical Device Executive
Mr. Foster is has built his carrier in Sports Medicine and Orthopedics and is currently CEO of Trice Medical a venture-backed  company that has a portfolio of products for minimally invasive diagnostic and therapeutic orthopedic procedures. Prior to Trice, he spent eight years at Smith & Nephew's U.S. Sports Medicine Division responsible for all U.S. Commercial Operations (+$600M). Prior to Smith & Nephew, Mr. Foster spent eight years with Boston Scientific within the Gastroenterology and Neurovascular Divisions. Mark is a graduate of the University of Richmond where he earned his B.A.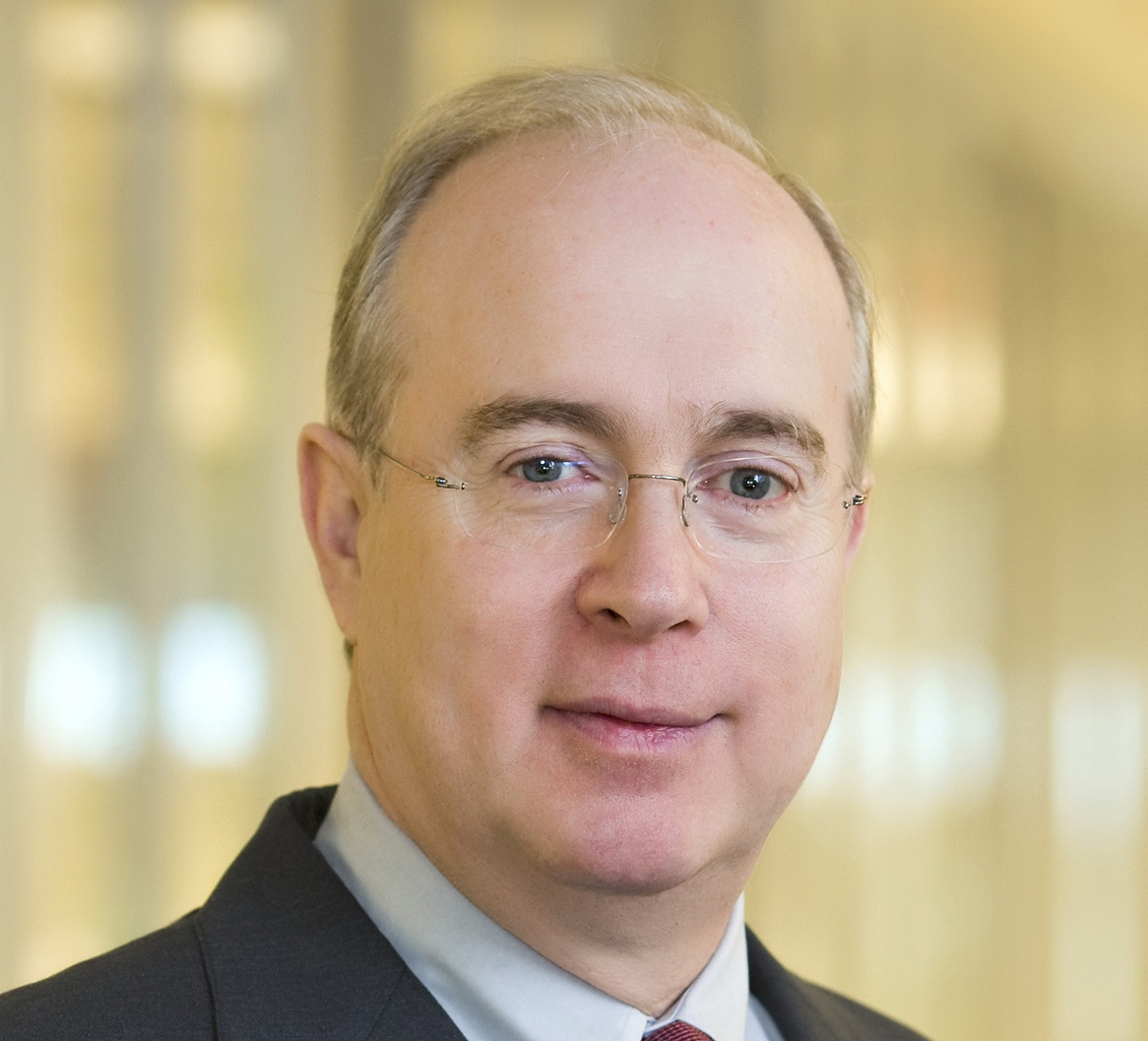 Board Member, Entrepreneur and Medical Device Executive
Mr. Purvin has spent his career in medical device companies and has raised +$100 Million in venture capital and public funding in Silicon Valley California, Vancouver Canada and New York City. Most recently Mr. Purvin was the CEO at Response Biomedical (TSX: RBM, OTCQB: RPBIF). Prior to joining Response Biomedical, Mr. Purvin was the Founder and CEO of Calibra Medical, Inc which was acquired by Johnson & Johnson in 2012. Prior to Calibra, Mr. Purvin was Chairman and CEO of Metrika, Inc who developed a handheld, point-of-care, HbA1c test. Metrika was acquired by Bayer in 2006.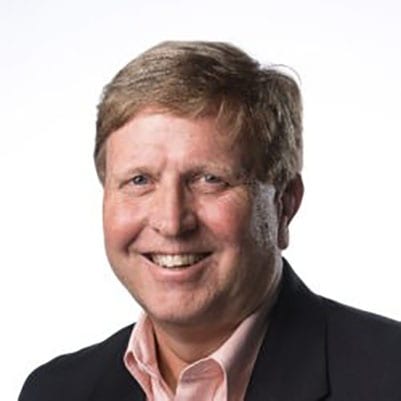 Board Member, Investment Banker and Brand Specialist
Mr. Jolly has spent his career focused in healthcare and consumer products. He held senior level leadership positions at Procter & Gamble (GM & President) and Kimberly-Clark (VP) managing strategy, marketing and P&L for the Asia-Pacific. Over the last decade Mr. Jolly has managed the IPO for Central European Distribution Corporation (NASDAQ: CEDC), multiple private placements for Interleukin Genetics (AMEX: ILI), multiple private placements for Med-Design Corporation (acquired) and multiple financings for Dotmenu.com, a private company.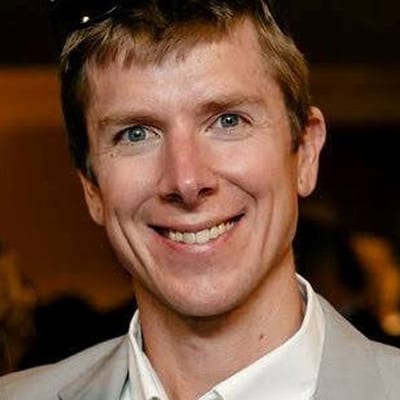 Chief Executive Officer, Board Member and Medical Device Innovator
Dr. Lewis has spent his career in leadership and growth positions in medical technology, translational science and education. Dr. Lewis was a Presidential Life Science Fellow, a National Science Foundation Fellow and United States Senate Page for the Secretary of State. He has authored more than 50 peer-reviewed publications and abstracts, and has filed over 60 global patents.  Dr. Lewis graduated summa cum laude in biomedical engineering from the University of Miami, FL and received his doctorate from Cornell University, NY.


Our team is continually innovating in the medical device healthcare market place helping hundreds of thousands of people.  
We love helping people, and always put the customer and patient first. We will advocate for people to get the care they need.  
With a great team we win and grow together. Year over year we help more people, treat more diseases and improve healthcare.