Bio-Regenerative Device for
Multi-Hour Ultrasound Therapy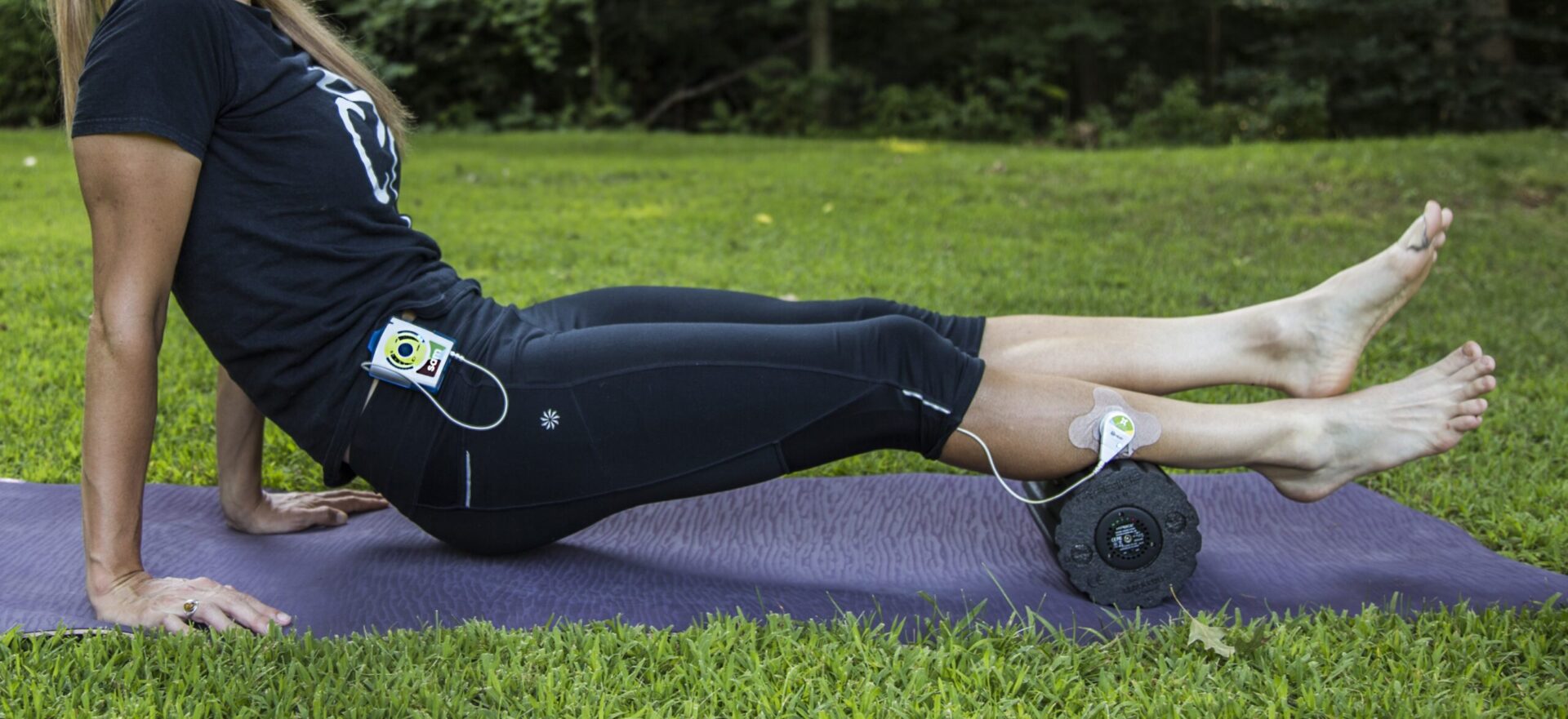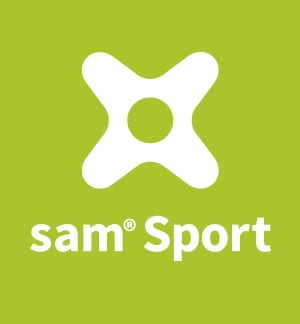 sam® Sport introduced to the market in 2013 is the first and only FDA-cleared wearable device for multi-hour continuous ultrasound therapy. sam® has its CE Mark, is Canada Licensed, and is a Class II medical device in Malaysia and Singapore. For more information, visit www.samrecover.com.
Clinical Education and Training Available Online
The 60 minute educational course is available for free certification on sam®.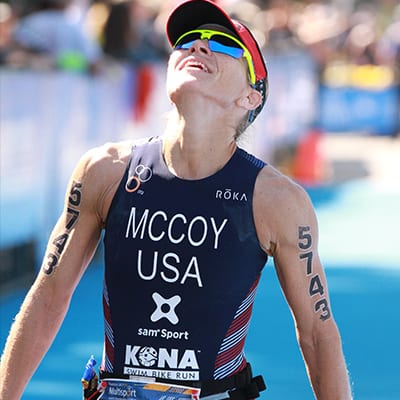 "The sam device is a very useful and efficacious modality." Kevin Wilk DPT, ATC
sam® Sport is an FDA-cleared bio-regenerative medical device that reduces the pain associated with tendon, ligament, or muscle injuries and also accelerates the natural healing cascade. sam® Sport provides ultrasonic waves that penetrate 5 cm into the tissue. This increases circulation, oxygen and nutrient delivery, and the removal of waste products, such as lactic acid, from the site of a musculoskeletal injury.
Wearable and easy-to-apply, sam® Sport is used by a wide range of professional and collegiate athletes, as well as weekend warriors and recreational enthusiasts. It is available by prescription in the US and cleared for over-the-counter sale in Europe, Canada, and Asia.
For more information, visit www.samrecover.com