Meet the Visionary Team Behind
Our Medical Innovations
Clinical Research and Education Team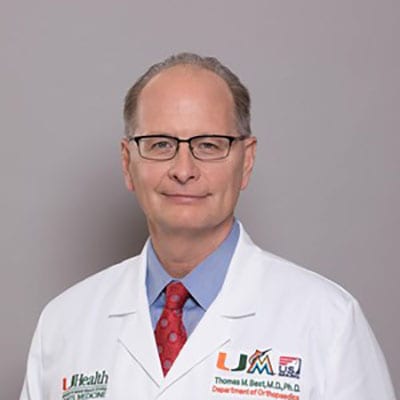 UNIVERSITY OF MIAMI SPORTS MEDICINE INSTITUTE 
Innovators in Clinical Practice and Patient Care
Dr. Best is a board-certified family medicine physician at the University of Miami Sports Medicine Institute. He is also a professor of orthopedics at the University of Miami Miller School of Medicine and is the research director at the school's UHealth Sports Performance and Wellness Institute. Dr. Best provides comprehensive patient care using the latest advancements in sports medicine. He earned his medical degree from Western University in London, Ontario, Canada, and he completed his Ph.D. in biomedical engineering at Duke University.
Dr. Best is a team physician for the University of Miami Department of Intercollegiate Athletics, the Miami Marlins as well as a consultant to American and Canadian national hockey teams. Dr. Best also directs an NIH-funded laboratory to study muscle inflammation and repair, as well as the role of the quadriceps in the management of osteoarthritis of the knee. Dr. Best is co-editor of Evidence-Based Sports Medicine, a leading publication of the British Medical Journal that is read worldwide. He has published more than 100 peer-reviewed papers and presented in 13 countries outside the United States on his research.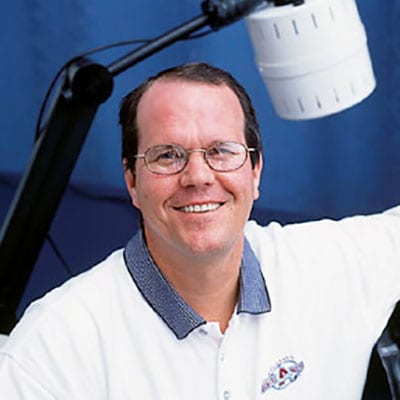 BRIGHAM YOUNG UNIVERSITY DEPT OF EXERCISE SCIENCES
David Draper, EdD, ATC, FNATA
Research and Clinical Education
Dr. Draper is a professor of athletic training in the department of Exercise Sciences at BYU. He was the head Athletic Trainer at Illinois Wesleyan University prior to his appointment at BYU in 1992. He earned his bachelor's degree at Utah State, master's at BYU and his doctorate at Northern Illinois University. He teaches Athletic Training (Sports Medicine) courses at the bachelor's through doctoral levels with emphasis on diagnosis, treatment and rehabilitation of injuries.
An avid researcher, Draper has 114 publications in scholarly journals. Eight of his publications have received national awards. He has delivered over 300 professional presentations (including seminars in China, Japan, Korea, Scotland and Brazil) and has received over $800,000 in external grants. Draper is the co-author of the textbook, "Therapeutic Modalities: The Art and The Science" which is in its 2nd edition. This is the top-selling textbook on therapeutic modalities in Draper's field. He also has written 10 chapters in textbooks.
Draper's awards include the 2014 NATA Hall of Fame, the 2014 RMATA Hall of Fame, the 2001 William G Clancy, MD Medal of Honor for Research. This is given to the top researcher of the NATA (National Athletic Trainer's Association) each year (out of over 30,000 members). Draper was the 5th person ever to receive this honor. He was the inaugural recipient of the national Research to Reality award in 2001 and The College of Health and Human Performance Faculty Research Award in 1996. In June of 2009, Draper was awarded the Most Distinguished Athletic Trainer, and was pronounced as a Fellow of the NATA. In 2007 he was given the title of Honorary Research Professor by the Koriyama Institute of Health Sciences (Fukushima Japan). He was voted as the Educator of the Year in 2002 by the Utah Athletic Trainer's Association. As a student, Draper earned the Eddie Wojecki Award for receiving the highest score in the nation of the NATA certification exam.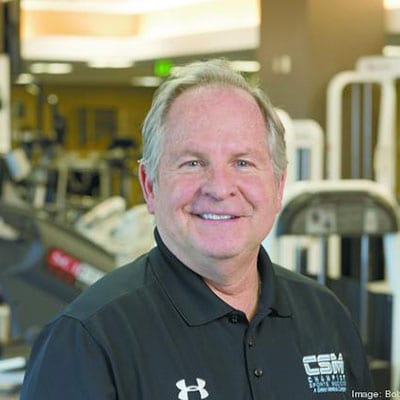 CHAMPION SPORTS MEDICINE & AMERICAN SPORTS MED INSTITUTE
Physical Therapy Practice and CME
Dr. Wilk has been a physical therapist, researcher and educator for 29 years and is a leading authority in rehabilitation of sports injuries and orthopedic lesions. He is currently Associate Clinical Director for Champion Sports Medicine and Director of Rehabilitative Research at the American Sports Medicine Institute, both in Birmingham, AL, as well as Adjunct Assistant Professor in the Physical Therapy Program at Marquette University in Milwaukee. Dr. Wilk is the Rehabilitation Consultant for the Tampa Bay Rays' Baseball Team and has worked with professional baseball for 25 years. He has served as President of the Sports Section of the APTA and as Vice-President, Education Program Chairman and Editor of the Home Study Course for the Sports Physical Therapy Section of the APTA. (AOSSM)
Dr. Wilk has published more than 155 journal articles, 98 book chapters, has lectured at more than 685 professional and scientific meetings, and is on the review boards of seven journals. He has received numerous professional awards, including the APTA Catherine Worthingham Fellowship (the highest honor given to an APTA member), The Ron Peyton Award for career achievement from the Sports Physical Therapy Section of the APTA, and induction into the Sports Section TAB Blackburn Hall of Fame. Dr. Wilk received his physical therapy degree from Northwestern University Medical School and his DPT from Massachusetts General Hospital Institute of HealthCare Professions.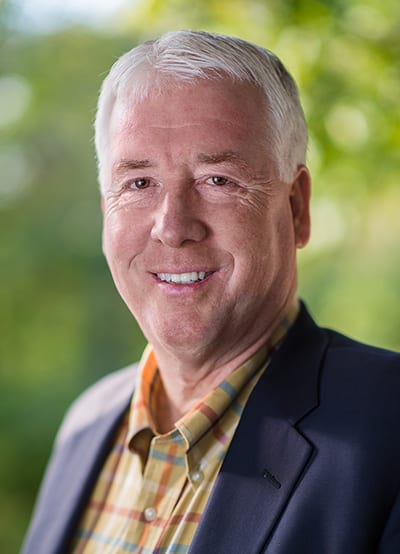 MLB, NFL and SPORTS MEDICINE EDUCATION
Clinical Education and Patient Care
Dr. Walters has been active in the field of athletic training since his graduation from Appalachian State University in 1980, where he received his undergraduate and master's degrees. In 1988, Walters received his Doctor of Arts degree in Physical Education from Middle Tennessee State University. Walters was Head Athletic Trainer at Lenoir-Rhyne College (NC) for five years before joining the staff at Appalachian State. Following his work as Head Athletic Trainer at Appalachian State, Dr. Walters moved to the University of South Carolina, a member of the nation's top athletic league in the Southeastern Conference, to take a similar position in 1990. While at the University of South Carolina Dr. Walters was elevated to the position of Assistant Athletic Director for Sports Medicine where he oversaw the health care and wellness for the university's athletes.
Dr. Walters is a member of the National Athletic Trainers Association, and served on their Board of Directors from 1997 to 2003. He received the NATA's Most Distinguished Athletic Trainer in 2003 and was inducted into the NATA's Hall of Fame in 2005.  He is also a member of the American Orthopaedic Society for Sports Medicine. Since 2011, he has provided services to professional baseball with concussion management of professional baseball umpires, and began working with the National Football League as a concussion spotter with the Atlanta Falcons.  Dr. Walters brings his expertise across the country with educational programs for athletic training and sports medicine.
Clinical research is why many of us are alive today. Our collaborations across the world with top sports medicine and orthopedic doctors is shaping healthcare. 
We love educating providers on new science and technology to transition research into clinical practice.   
Supporting longer, more active and healthier lives for the patients we work with.